From now on, the only way to increase consumer deposits is to take it from someone else.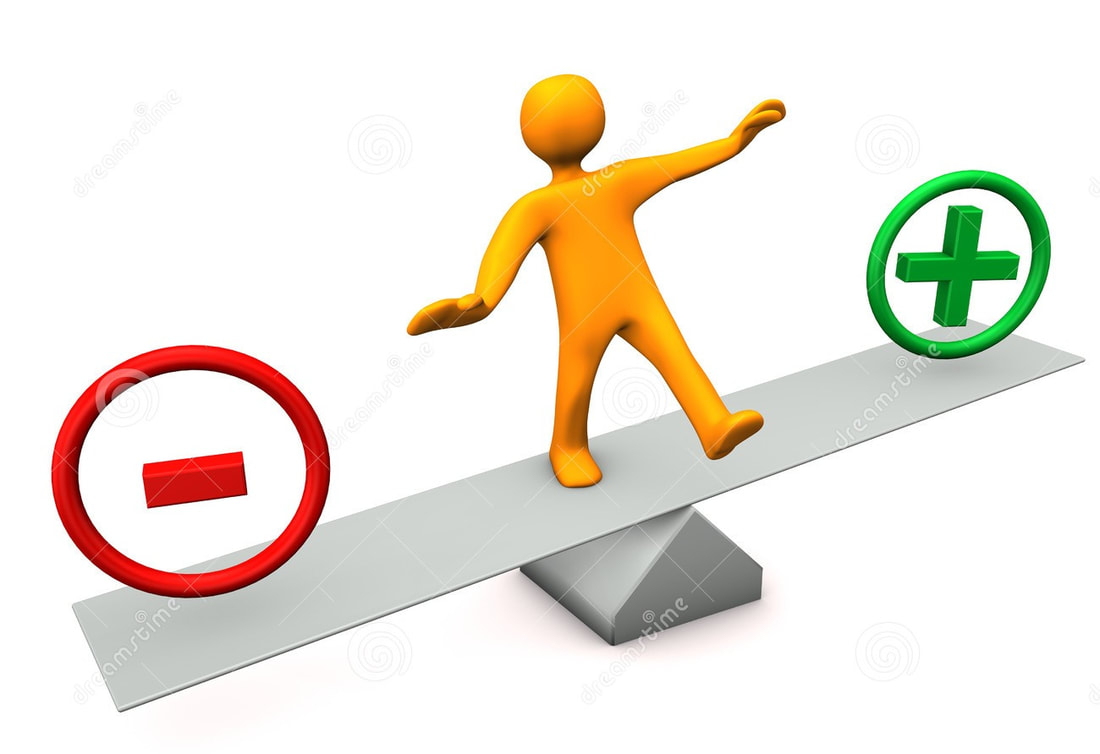 After a decade of organic growth in consumer deposits, domestic balances are decreasing. The 2nd quarter report from the FDIC show a decrease of $32 billion in domestic balances, and the September projection is for a zero growth. This means that your gain is someone else's loss and vice versa.

Now more than ever, pricing your deposits optimally means the difference between keeping your existing deposits or losing them to the competition – there is no third way. Moreover, if you want to increase your balances, you need to pricing over the opti9mal pricing position.
​
This is the new reality in deposits caused by a stronger economy (3% GDP in Q2), where people are saving less and spending more. The most cost efficient way to retain your existing balances and to acquire new deposits (from someone else) is to price optimally and scientifically with Deposits Dynamics.